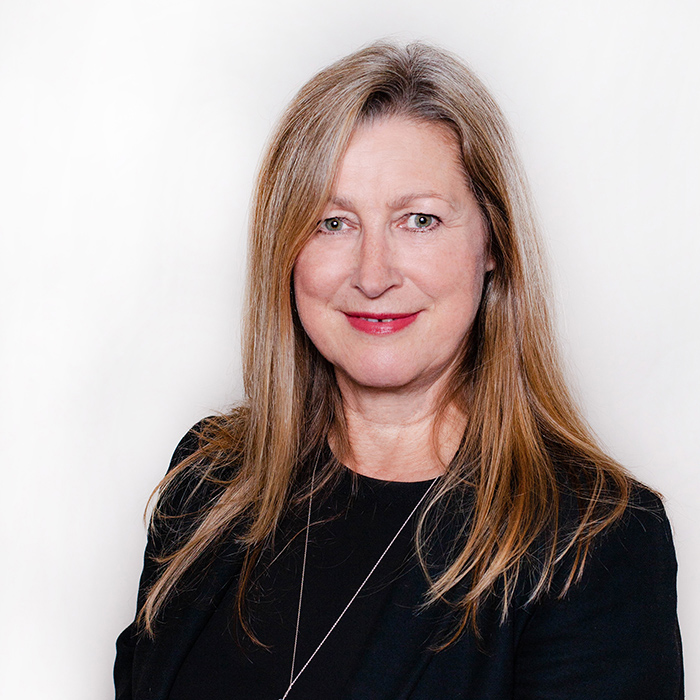 @ Contact Pat Wilson
Pat Wilson
Senior Solicitor
Senior Solicitor representing clients in serious crime and complex fraud cases brought by HMRC, CPS , SFO. Extensive experience in representing clients in POCA confiscation proceedings.
Pat joined Bark&co in 2000 and qualified as a solicitor in 2004.
Notable cases:
Crime/Fraud
R v I – Operation Nautical – Oxford Crown Court
Currently representing client charged with offences of Rape and Conspiracy to Rape involving allegations of Child Sexual Exploitation of two under-age girls. This is a highly sensitive, high profile case with convictions of a similar nature being widely reported in the press.
R v R – Operation Tavernhouse 2 – Leeds Crown Court
Represented the MD of one of the largest bed manufacturers in the country who had been charged with conspiracy to traffic individuals (Hungarian nationals) within the UK – he conspired with other persons to arrange or facilitate travel within the UK by individuals in respect of whom they believed that an offence contrary to section 4(1) Asylum and Immigration (Treatment of Claimants etc) Act 2004 may have been committed with intent to exploit those individuals in the UK or elsewhere.
R v S – Operation ModCons – Maidstone Crown Court
Represented the CEO of a major £multi-million logistics company charged with conspiracy and money laundering offences relating to a huge series of payroll frauds. He faced allegations of conspiring with corrupt accountants and a corrupt former HMRC officer to defraud HMRC of a sum in excess of £6.9 million in PAYE, NICS, VAT and CIS due on high profile construction projects. It was alleged that the proceeds of the fraud were laundered through companies and bank accounts in the UK, Gibraltar, and elsewhere. This was a very complex case involving international money laundering, which involved the analysis of a large volume of accounting evidence.
POCA Confiscation Proceedings
R v H – Blackfriars Crown Court
Currently reresenting client in confiscation proceedings following his conviction for POCA offences x 2 in the Blackfriars Crown Court. The defendant was charged with one count of conspiring with other persons to transfer criminal property, namely, banknotes which were the proceeds of criminal conduct or which in whole or in part directly or indirectly represented such proceeds, and which they knew were or represented such proceeds in contravention of section 327(1)(d) of the Proceeds of Crime Act 2002 and one count of entering into a money laundering arrangement contrary to section 328(1) of the Proceeds of Crime Act 2002.
R v A – Manchester Crown Court
Represented defendant, who was charged with benefit fraud offences, at his trial in the Crown Court at Manchester Minshull Street and in his subsequent confiscation proceedings following conviction. The Crown sought a benefit figure and available asset figure of £1.6m and £1.4m, respectively. Following a contested confiscation hearing and complex legal argument, a confiscation order was made by the court for benefit and available amount in the sum of £90,000.
R v W – Southwark Crown Court
Represented defendant in his confiscation proceedings, following conviction, who had been charged with four counts of conspiracy to defraud. The defendant, along with his father and brother, were convicted of organising and controlling a large scale share fraud ('Boiler room' fraud). The Crown sought a benefit figure of £26m. A contested hearing was avoided further to negotiations with the Crown and a confiscation order was made by the court in the sum of £395k.