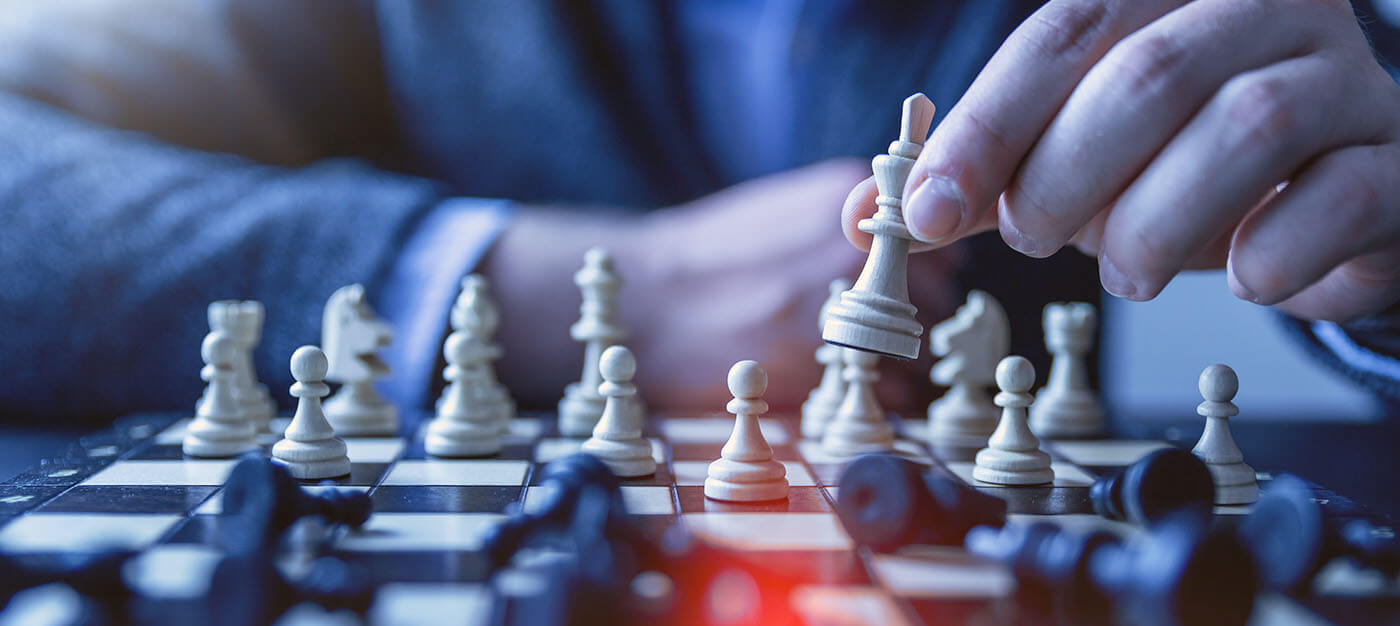 Expert Military Defence Legal Aid Law Firm
Our top specialist Military & Court Martial solicitors have an excellent track record successfully defending Armed Forces personnel before Court Martials.
We can represent anyone affiliated with the military (the Army, the Royal Navy and the Royal Air Force).
If you are to be spoken to by the service police force in any investigation you have a right to have a solicitor present and to have full and competent legal advice – FREE OF CHARGE.
Bark & Co have an excellent track record in the successful defence of members of the Armed Forces before a Court Martial.
Military Service Law Defence Solicitors | Army, Royal Navy & Air Force
If you are subject to service law either in the UK or overseas, your rights can not be questioned.
You must protect your interest and have a lawyer who not only understands the legal issues but also understands Military Service Life.
You must be able to protect your interests, as so much could be at risk.
"The 'diligent' team at Bark&co is led by the firm's founder, Giles Bark-Jones. Bark-Jones secured an acquittal for criminal barrister Andrew Fitch-Holland in a case involving match-fixing in professional cricket. Alison Hill and Fiona Gavriel are also recommended."
Legal500
"The firm Bark&co's bespoke service offers clients unrestricted access to their lawyers at all times, which is particularly remarkable given the large amount of fraud work the group handles"
Chambers & Partners
"This 'Highly efficient firm' is made up of 'very straight forward practitioners' who attract clients in their droves, "thanks to an "innate ability to give spot-on advice"
Chambers & Partners
"Practice head Giles Bark-Jones is 'without doubt' one of the sharpest defence lawyers practicing today"
Legal500
Military Charge or Investigation | Civilian or Youth
A service police investigation could well result in a trial by a military court – even if you are a civilian or a legally considered a youth.
Best In Class, Experienced Court Martial Defence Lawyers
It is important to recognise that under certain circumstances the Military Service Police are governed by different rules to civilian law enforcement officers.
We are able to provide you with expert defence lawyers who will help you and be with you every step of the way.
Talk to a specialist defence solicitor today
Entirely Independent Law Firm | Not MOD (Ministry of Defence) Associated
We don't say that the journey will be an easy one, but we will be there from the initial investigation through to any subsequent court hearing. We will also advise you on the application for your Legal Aid.
We are able to provide 24 hour a day 365 days a year assistance anywhere in the world, with immediate access to specialist military law defence barristers.
We are not part of the MOD (The Ministry of Defence). We are an entirely independent and top-rated criminal defence specialist law firm with the finest of reputations. We are based in London, but have a national and even international reach.
Contact our Leading Expert Military Investigation Defence Solicitors
If you are subject to Military Service law, and have been or are about to be spoken to by the Service Police, or indeed formally charged – call us today. The sooner we get involved and expertly guide you, the better your outcome is likely to be.
For immediate advice and representation from one of the UK's expert Military Defence specialist solicitors, with a proven track record of successful Court Martial defence, call us on 0207 153 1990 or contact us by using the form on this page.