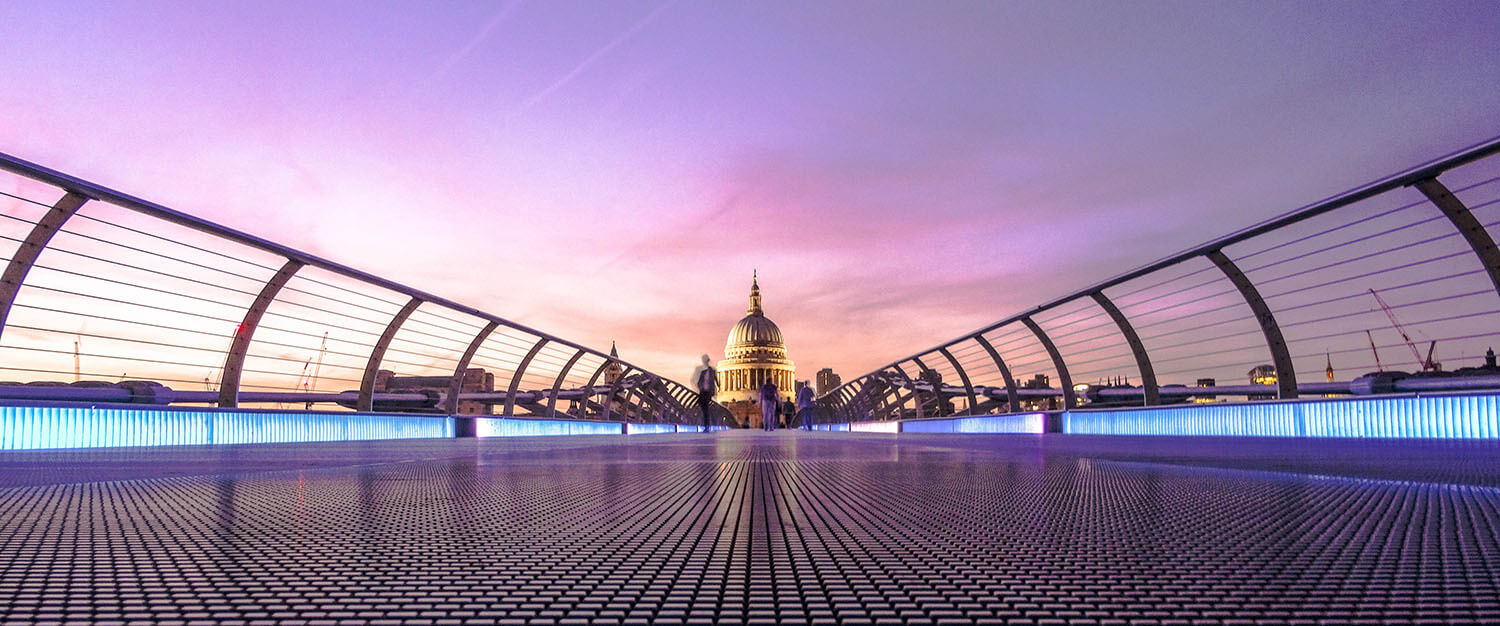 Best Criminal & Fraud Defence Solicitors Says Boris Becker
"I have been with a great law firm the last six months now, called Bark & Co … If I would have been with them five years ago, I wouldn't be in this situation, I can guarantee you … again, you get the right people … they can bring you to heaven – the wrong people bring you to hell." – Boris Becker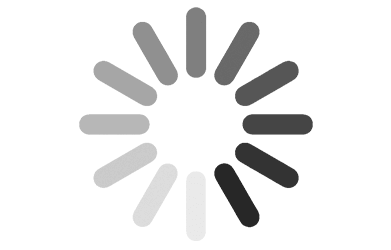 Video Credit: John Battsek & Alex Gibney
Best criminal defence solicitors
London based, operating nationwide
Legal Aid & Private Leading Lawyers
We are a widely admired, top-rated criminal defence law firm based in the heart of the City of London, and our top rated legal aid and private solicitors specialise in financial crime, serious and non-serious other crime, corporate, fraud, and civil & property litigation areas of law. Regarded as one of the best firm's of criminal defence solicitors in the UK, we are regularly selected to defend clients appearing in
high profile criminal cases
that garner national publicity, but every client is special to us, and our hand-picked lawyers are among the most experienced and highly skilled litigators in the country and in their chosen field of specialisation.
Top ranked in Chambers UK and Legal 500, Bark & Co are one of the leading criminal defence solicitors in the UK
We are regularly cited as top tier lawyers by both Legal Directories (such as Legal 500 and Chambers) and by premier legal lists such as 'The Times Best Lawyers' lists, where for example we were selected for both 2019 & 2020′ in the categories of Financial Crime, Fraud & Regulatory areas of law.
Our legal services are available to both suitably qualified legal aid clients, and to private clients, and indeed our Principal Giles Bark-Jones, is often cited as the go-to solicitor for High Net Worth individuals.
Whatever your background, and whatever the legal issue is, you will always find us to be professional and friendly, authoritative yet approachable, understanding and non-judgemental. We exist to serve you, and to robustly fight your corner to the absolute limit the Law allows.
If you would like to retain the legal services of one of the UK's best firms of criminal defence solicitors, with top expert lawyers who have created our proud record of time-after-time successfully defending individuals and companies faced with an alleged criminal offence, call us now on 0207 353 1990 or use the form on this page.
Talk to a specialist defence solicitor today