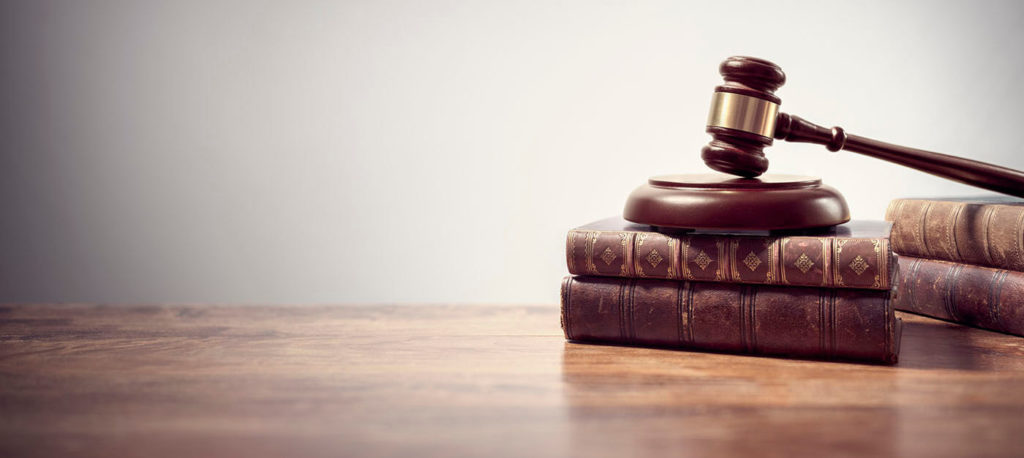 Specialist Legal Aid Law Firm | Bark & Co Solicitors – London & UK Criminal Solicitors
Renowned as one of the very best specialist legal aid law firms of solicitors, our London-based top-rated expert criminal defence lawyers are here to strenuously fight your corner.
In a society where legal matters can be complex and overwhelming, the importance of having access to quality legal aid cannot be overstated. For individuals who may not have the financial means to hire private attorneys, our top-rated legal aid solicitors at Bark & Co, play a crucial role in ensuring equal access to justice.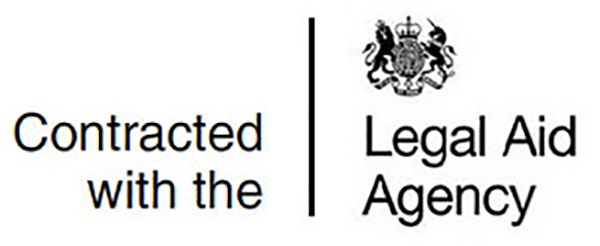 Call our Leading Legal Aid Solicitors | Tel: 020 7353 1990
However, if you would prefer a completely free no-obligation, friendly chat with us rather than having to read this rather extensive page, please call us now on Tel: 020 7353 1990 and we will be happy to chat to you. Or complete the form on this page.
1. Eligibility for Legal Aid: The Foundation of Access to Justice
Understanding the eligibility criteria for legal aid is fundamental to the selection process. Legal aid is typically designed for individuals with limited financial resources, and eligibility is often determined by factors such as income, assets, and the nature of the legal issue. The following categories of individuals are commonly eligible for legal aid:
Financial Means: Legal aid eligibility is often income-dependent. Individuals with incomes below a certain threshold may qualify for assistance. The exact threshold varies by jurisdiction.
Nature of the Case: Legal aid is commonly provided for matters that have serious consequences, such as criminal cases, family law issues, immigration cases, and housing disputes. The severity of the situation often influences eligibility.
Vulnerable Populations: Certain groups, such as victims of domestic violence, refugees, and individuals with disabilities, may have an increased likelihood of qualifying for legal aid.
2. Expertise in Relevant Legal Areas:
Once eligibility is established, it's essential to assess the legal aid solicitor's expertise in the specific area relevant to your case. Legal matters are diverse, ranging from criminal defense to immigration law, family disputes, and more. The top legal aid solicitors will have a track record of success in the relevant legal field.
Case History: Research the solicitor's past cases to gauge their experience and success rate in handling similar legal matters. This information may be available through online reviews, testimonials, or case summaries.
Specialization: Some legal aid solicitors specialize in particular areas of law. Ensure that the solicitor you choose has expertise in the specific legal domain relevant to your case.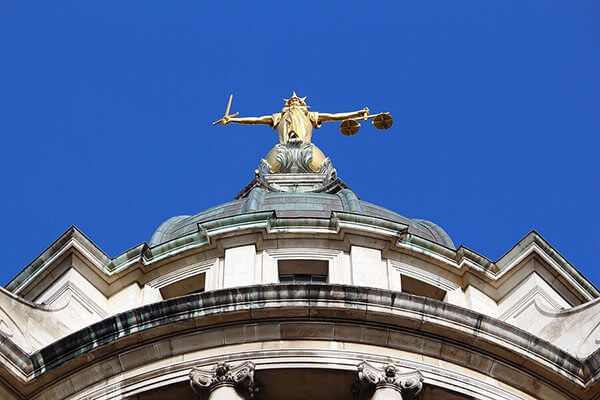 3. Client Reviews and Testimonials:
Client feedback is a valuable resource in evaluating the reputation and effectiveness of legal aid solicitors. Online reviews and testimonials provide insights into the solicitor's communication style, responsiveness, and overall client satisfaction.
Online Platforms: Explore online review platforms, legal forums, or social media to gather feedback from previous clients. Look for patterns in reviews, paying attention to both positive and negative comments.
Client Testimonials: Solicitors with a positive track record often showcase client testimonials on their websites. Reading these testimonials can offer a more comprehensive understanding of the solicitor's strengths and approach to cases.
Call our Leading Legal Aid Solicitors | Tel: 020 7353 1990
If you would prefer a completely free no-obligation, friendly chat with us on the phone, rather than reading the remainder of this page, please call us now on Tel: 020 7353 1990 and we will be happy to chat to you. Or you can complete the form on this page.
Talk to a specialist defence solicitor today
4. Accessibility and Communication:
Effective communication is essential in any legal representation. Accessibility to the solicitor and clear communication can significantly impact the progress and outcome of your case.
Response Time: Assess how promptly the solicitor responds to inquiries or concerns. A legal aid solicitor who values communication and keeps you informed is likely to be more effective in handling your case.
Accessibility: Consider the ease of scheduling appointments and the solicitor's availability for meetings. Accessibility is crucial, especially in time-sensitive legal matters.
5. Legal Aid Organization Affiliation:
Legal aid solicitors often work with established legal aid organizations. Affiliation with reputable organizations can be an indicator of the solicitor's commitment to ethical standards and quality representation.
Partnerships: Investigate the legal aid organization with which the solicitor is affiliated. Established and well-known organizations are more likely to have a rigorous screening process for their affiliated solicitors.
Ethical Standards: Legal aid organizations often adhere to strict ethical standards. Affiliation with such organizations can provide assurance regarding the solicitor's commitment to ethical and professional conduct.
6. Cost and Fee Structures:
While legal aid is designed to be affordable, it's crucial to understand any associated costs or fee structures. Transparency in fee disclosure ensures that there are no unexpected financial burdens throughout the legal process.
Free Consultations: Many legal aid solicitors offer free initial consultations. Utilize this opportunity to discuss your case, understand potential costs, and clarify any concerns about fees.
Fee Agreements: Obtain a clear understanding of the solicitor's fee structure. Some legal aid services may be entirely free, while others might have nominal fees or sliding-scale arrangements based on income.
Contact our Top-Rated Expert Legal Aid Solicitors | Tel: 020 7353 1990
Call our best-in-class specialist legal aid lawyers now for a completely free no-obligation, friendly conversation about your case. We are here to help and fight your corner.
Call us on Tel: 020 7353 1990.
Or complete the form above.
In the quest to find the top legal aid solicitors, an assessment of eligibility, expertise, reputation, accessibility and organization affiliations, are essential. By carefully considering these criteria, you can make an informed decision that aligns with your legal needs and ensures access to quality representation. Remember, legal aid is a fundamental right, and selecting the right solicitor can make a significant difference in the pursuit of justice.
We here at Bark & Co solicitors pride ourselves in excelling in all these important areas.
For further information go to this Wikipedia page about the UK's Legal Aid Agency.
Click here to go to our Top Criminal Defence Solicitors HOME Page about Bark & Co's Expert Specialist Lawyers in London and the UK