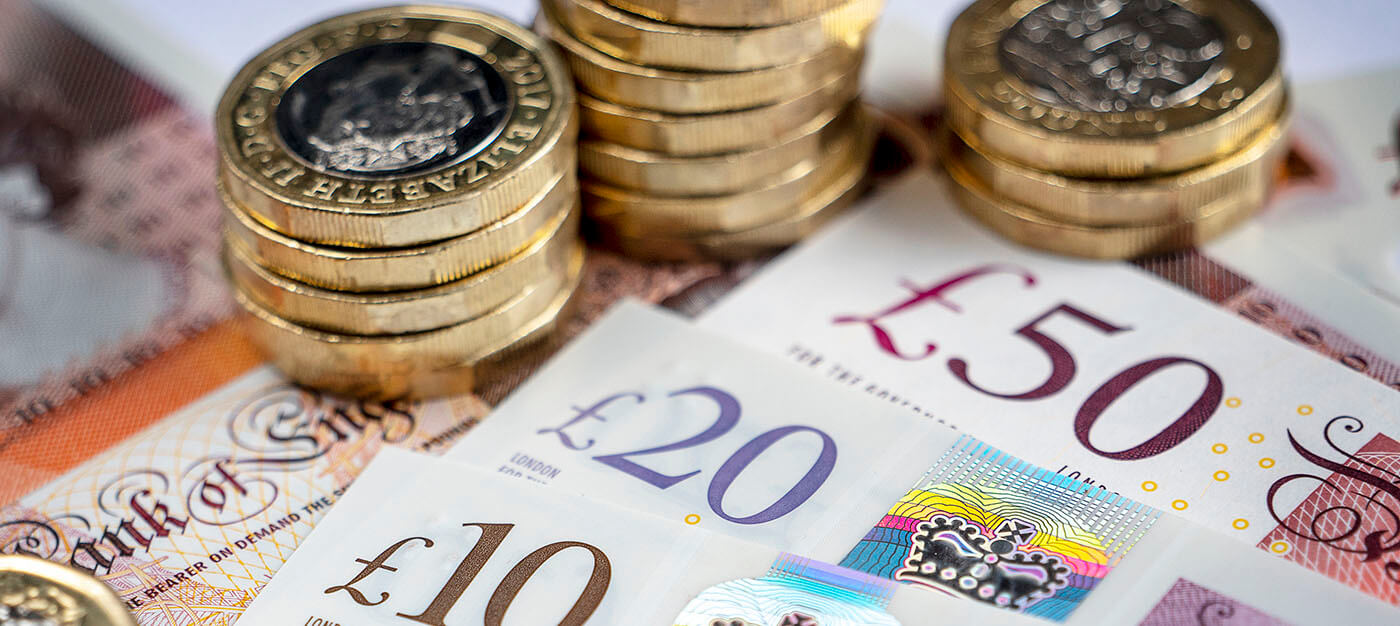 Best-in-Class Regulatory Compliance & Civil Fraud Defence Lawyers
As one of the top regulatory complaint and compliance defence law firms, we know that both business and individuals are under increasing scrutiny as financial and banking scandals in recent years have placed the issue more in the public eye.
Regulatory compliance is therefore paramount to both survival and reputation, and none more so than in the financial services sector. Our best-in-class lawyers act for various regulated organisations, and in fact assist them with compliance and risk management issues. We are thus expert, highly experienced and adept in dealing quickly and skilfully with regulatory interventions.
Top Disciplinary Complaint Investigation Defence Solicitors
Our top disciplinary complaint investigation defence solicitors provide support and guidance to businesses and professionals with the myriad aspects of engaging with UK-based regulators whose brief is to uphold professional regulations by using powers of investigation, enforce and penalty.
Business, organisations of all kinds, and individual members of professional bodies face an increasing complex set of legal and regulatory requirements – to conform to and to abide by. As none compliance can involve both civil and criminal liability, and can have profound reputational consequences, it is essential that only top specialist regulatory and compliance defence lawyers are used.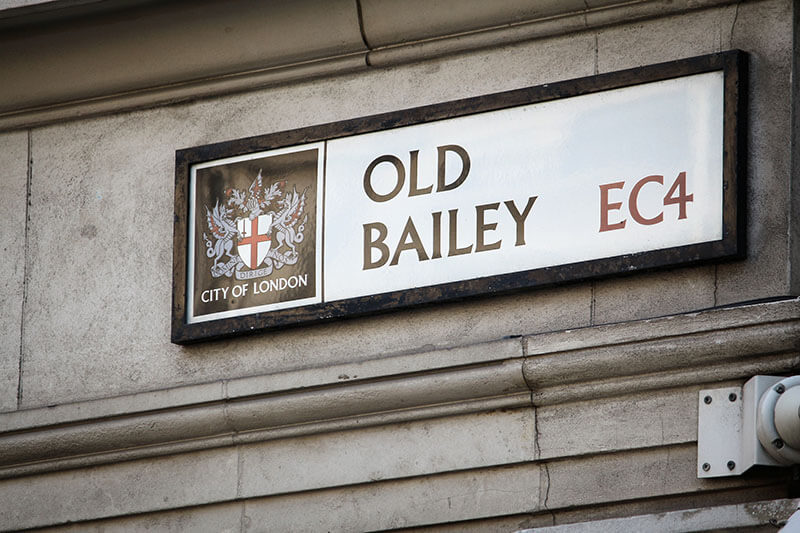 Talk to a specialist defence solicitor today
"The 'diligent' team at Bark&co is led by the firm's founder, Giles Bark-Jones. Bark-Jones secured an acquittal for criminal barrister Andrew Fitch-Holland in a case involving match-fixing in professional cricket. Alison Hill and Fiona Gavriel are also recommended."
Legal500
"The firm Bark&co's bespoke service offers clients unrestricted access to their lawyers at all times, which is particularly remarkable given the large amount of fraud work the group handles"
Chambers & Partners
"This 'Highly efficient firm' is made up of 'very straight forward practitioners' who attract clients in their droves, "thanks to an "innate ability to give spot-on advice"
Chambers & Partners
"Practice head Giles Bark-Jones is 'without doubt' one of the sharpest defence lawyers practicing today"
Legal500