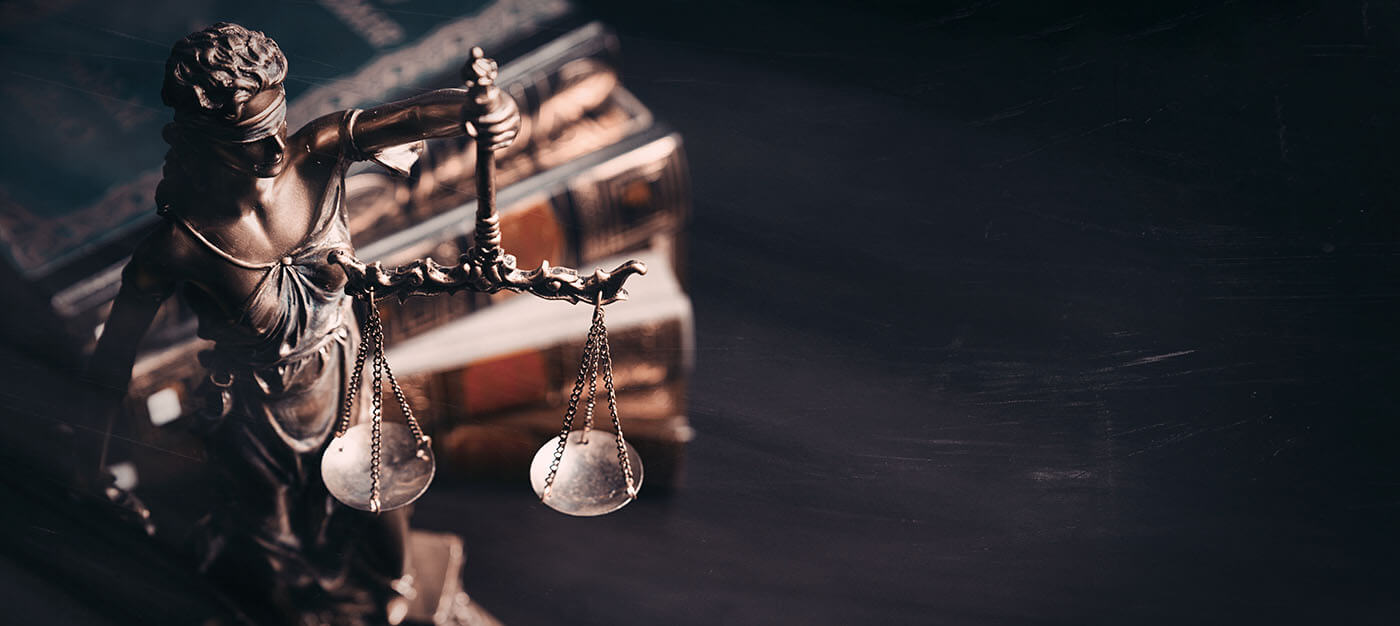 Our Corona Virus Leading Fraud Defence Team
As top-rated solicitors specialising in the entire range of criminal fraud defence, we are the go-to choice for anyone charged with Covid 19 / Corona Virus scheme fraud.
In particular, we expertly and robustly defend individuals and companies charged with the following:
Coronavirus Business Interruption Loan Scheme Fraud | CBILS Fraud
Personal Protection Equipment Fraud | PPE Fraud
Furlough Scheme Corona Virus 19 Job Retention Scheme Fraud | SJRS Fraud
Self-Employment Income Support Scheme Fraud | SEISS Fraud
"Practice head Giles Bark-Jones is 'without doubt' one of the sharpest defence lawyers practicing today"
Legal500
"Bark&co is singled out by its 'fantastic fraud work' The firm's … practice has gained momentum, and its lawyers bring 'intellectual rigour, passion and years of experience to table"
Chambers & Partners
"This civil and criminal litigation boutique is noted for "high-profile criminal deference work"… and has developed "the practice to the enviable position it occupies today…"
Chambers & Partners
"Bark & Co is regularly involved in the larger and high-profile cases"
Legal500
"Commentators praise the team's commitment to high service standards, and clients highlight the consistent partner attention that the receive"
Chambers & Partners
"Bark & Co has 'become a powerhouse in the field of white-collar crime', with practice head Giles Bark-Jones 'one of the leading fraud lawyers of his generation'."
Legal 500
HMRC Corona Virus Scheme Spot Checks
With the huge amounts of public tax-payer money that has been granted, and the growing concerns over just how much of that was improperly claimed, 'spot checks' have become more frequent and 'whistleblowing' is certainly being encouraged.
Mistakes can happen – especially at a time when economic concern is high, finances are unstable, and the pandemic situation and legal guidance is ever-changing. The different grants have seen changes to the eligibility criteria which further complicate understanding of eligibility to apply and receive money.
The important steps are knowing how to reconcile mistakes if they do happen, in the right time frames, and what to do if you need further advice, so that you are on the front foot.
Talk to a specialist defence solicitor today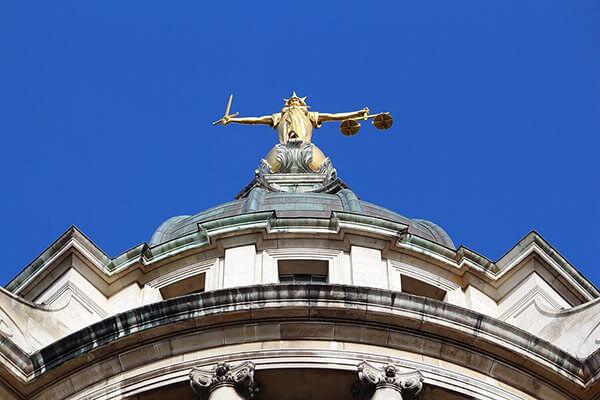 Covid 19 Grant Application Mistakes
Not fixing these mistakes may lead to an accidental error becoming a fraudulent claim, and it is clear that HMRC will want to pursue prosecution where frauds are committed.
Our top-rated specialist criminal fraud defence lawyer team is highly experienced in all aspects of such alleged criminal frauds, and has an enviable and outstanding record of obtaining successful outcomes for our clients – both for Legal Aid and High Net Worth Private clients.
Widely regarded as one of the very best criminal fraud defence solicitor teams in the country, we know how to skilfully yet robustly deal with investigations and any subsequent prosecutions from HMRC,- as well as those from other government and regulatory bodies such as the Financial Conduct Authority (FCA) and Serious Fraud Office (SFO).
Contact our Top-rated Corona Virus / Covid 19 Fraud Scheme Solicitors
Nationally admired as one of the very best specialist criminal fraud defence law firms in the UK, if you or your company has been charged with any kind of Corona Virus / Covid 19 fraud, choosing our expert specialist lawyers to robustly defend you and fight your corner to the absolute limit the Law allows, gives you the very best chance of a successful outcome.