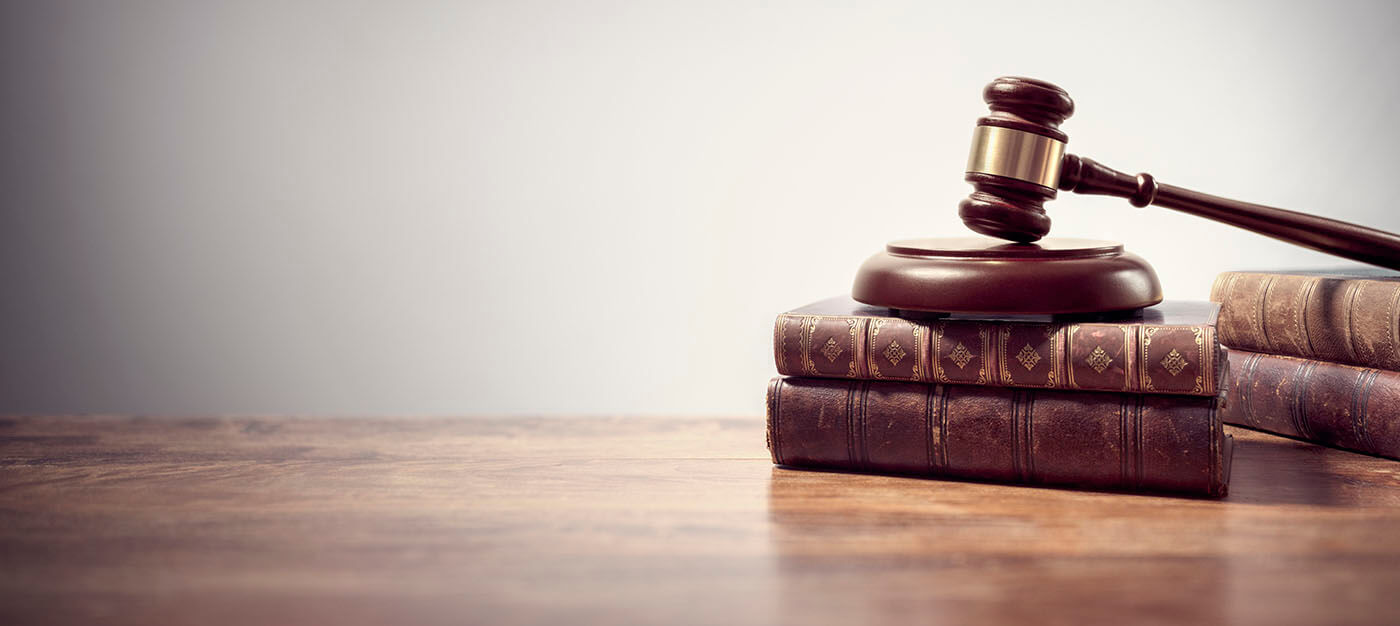 Leading Expert Extradition Defence Lawyers
Bark&co specialises in representing high-profile individuals in extradition matters and defending substantive extradition proceedings that fall under the European Arrest Warrant and Category 2 States. The recent changes to this area have led to a considerable increase in the number of European Arrest Warrants being issued across Europe. Thus, it is vital for individuals who are subjected to potential or actual prosecutions to receive timely and expert advice.
We have particular expertise in complex matters that involve cross border and multiple jurisdictional issues concerning an abuse of process, prison conditions and human rights violations. We appear regularly at Westminster Magistrates' Court and the High Court. We also assist our clients in appeals to the Supreme Court. We are confident advising and providing guidance to parties on all stages of the legal process.
We ensure through our extensive network and international links in other jurisdictions that our clients receive effective advice on all relevant aspects of their matter ranging from legal consultations, obtaining of overseas evidence to negotiating directly with overseas authorities.
Facing extradition is a distressing experience. Our expertise in this complicated area of law means we are able to help challenge Extradition Requests.
Please contact Magdalena Motyl for any assistance with your Extradition case.
Recent Extradition Cases:
Triple Success For Bark & Co In High Court Extradition Appeals
Roman Kolodziejczyk v Poland – This was a case involving a conviction for Murder. Following successful legal arguments surrounding Article 26 of the European Council Framework Decision the Appeal was allowed and the Appellant released.
Marek Jaworski v Poland – This was a case involving an allegation of £multi-million fraud. The High Court discharged the Appellant following successful legal argument on s.2, s.14, s.21 of the Extradition Act 2003 and Article 8 of the ECHR.
Vidmantas Michelebertas v Republic of Lithuania – This was a case involving a Robbery conviction from Lithuania. Following successful legal arguments regarding Article 8 ECHR, the High Court upheld the appeal and the Appellant was released.
Talk to a specialist defence solicitor today
"The 'diligent' team at Bark&co is led by the firm's founder, Giles Bark-Jones. Bark-Jones secured an acquittal for criminal barrister Andrew Fitch-Holland in a case involving match-fixing in professional cricket. Alison Hill and Fiona Gavriel are also recommended."
Legal500
"The firm Bark&co's bespoke service offers clients unrestricted access to their lawyers at all times, which is particularly remarkable given the large amount of fraud work the group handles"
Chambers & Partners
"This 'Highly efficient firm' is made up of 'very straight forward practitioners' who attract clients in their droves, "thanks to an "innate ability to give spot-on advice"
Chambers & Partners
"Practice head Giles Bark-Jones is 'without doubt' one of the sharpest defence lawyers practicing today"
Legal500