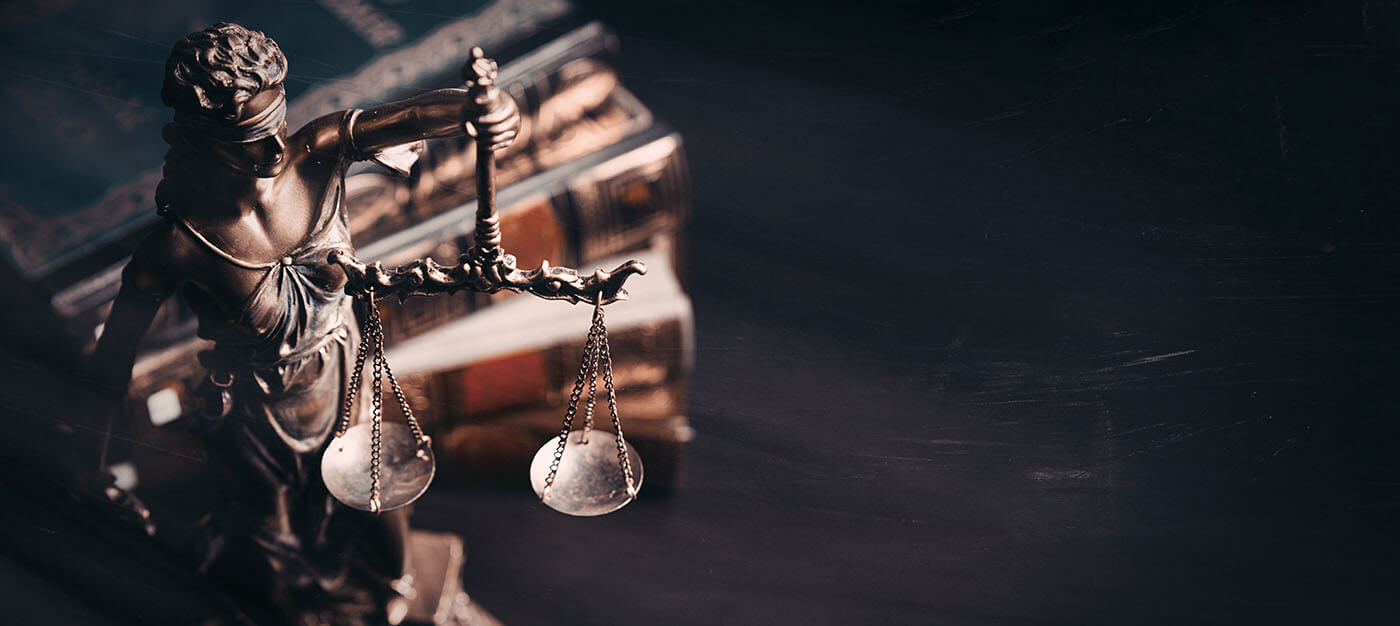 Top-rated Bark & Co Solicitors are renowned as being one of the UK's best expert & specialist criminal fraud defence firms of lawyers, based in London and with a national reach. We are rated in the prestigious Legal Directories Legal 500 and Chambers as being a top-tier leading law firm, and we appear in The Times Best Law Firms 2020.
Having represented clients in the largest cases in the past decade, including LIBOR, Phone Hacking, Asil Nadir, Mr Adoboli alleged US$2.3bn trading loss, and successfully defending the former CEO of iSOFT Group PLC, Mr Tim Whiston, you can be certain you're receiving the best legal advice.
Click this link to see some our outstanding criminal fraud defence testimonials and reviews.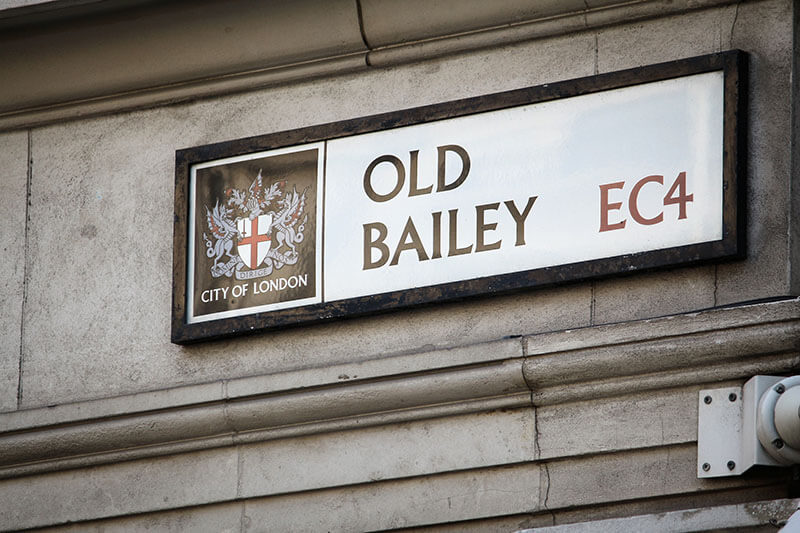 The Fraud Act of 2006 [updated in 2019] includes the following offences:
Money Laundering
Boiler Room
HMRC and Vat Tax
Courier
LIBOR & FOREX
Bribery & Corruption
Insider Trading
Tax Evasion & Cheating the Revenue
Construction industry scheme fraud (CIS)
SFO – Serious Fraud Office Investigations
FCA – Financial Conduct Authority Investigations
"Practice head Giles Bark-Jones is 'without doubt' one of the sharpest defence lawyers practicing today"
Legal500
"Bark&co is singled out by its 'fantastic fraud work' The firm's … practice has gained momentum, and its lawyers bring 'intellectual rigour, passion and years of experience to table"
Chambers & Partners
"This civil and criminal litigation boutique is noted for "high-profile criminal deference work"… and has developed "the practice to the enviable position it occupies today…"
Chambers & Partners
"Bark & Co is regularly involved in the larger and high-profile cases"
Legal500
"Commentators praise the team's commitment to high service standards, and clients highlight the consistent partner attention that the receive"
Chambers & Partners
"Bark & Co has 'become a powerhouse in the field of white-collar crime', with practice head Giles Bark-Jones 'one of the leading fraud lawyers of his generation'."
Legal 500
Criminal Fraud Charges – from Drug Offences
Our expert leading criminal fraud lawyers also have in-depth expertise in robustly and successfully defending drug offence charges that flow from substantive criminal fraud charges, like Money Laundering. These drug offences may include Conspiracy to Supply drugs, Importation of drugs, and/or other drug-related allegations, like those that have arisen from the breaking of encrypted phones such as Encrochat by the National Crime Agency (NCA).
We not only have great skill in successfully defending such charges, but we have had clients for whom we have gone further and secured the return of substantial funds previously taken by HMRC.
View Criminal Fraud Case News
View Criminal Fraud Notable Cases In The Media
Talk to a specialist defence solicitor today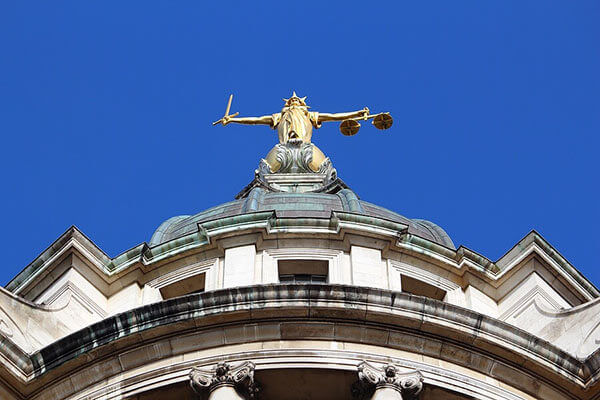 If you or a family member would like legal advice from one of the UK's expert specialist criminal fraud solicitors, a nationally leading firm of top lawyers with a proven track record of successfully defending criminal fraud charges, please call 0207 153 1990 or contact us by using the form on this page.
If you need the legal services of one of the UK's best criminal fraud defence law firms, and one with a proven track record of successfully defending individuals and companies faced with an alleged criminal fraud charge, just call us now or submit the form on this page.