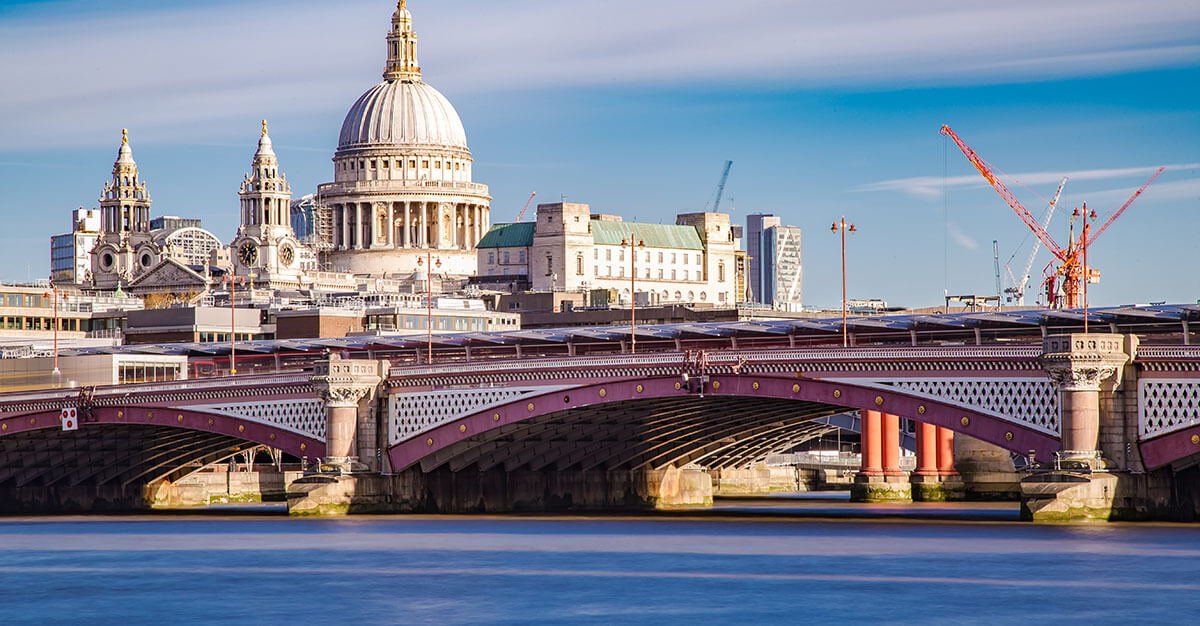 Top Specialist FCA Investigation Defence Solicitors
As top specialist FCA (Financial Conduct Authority) criminal and civil defence solicitors, our nationally renowned expert lawyers have an almost unparalleled track record of successful outcomes defending FCA investigations.
Widely regarded as one of the very top law firms for robustly defending allegations brought by the FCA and fraud-related criminal & civil charges in London, England, Wales and Northern Ireland, our leading team of FCA specialist defence solicitors have extensive and historical experience in vigorously engaging with FCA investigations.
Free Initial FCA Investigation Case Review & Legal Advice for both Legal Aid and Private Clients
As we have a deep understanding of the processes of FCA investigations we can assist at any stage of the criminal process, and our legal advice begins with a free initial criminal case consultation. We have extensive experience of robustly defending a broad range of individuals and firms from the following professions within the full range of the financial sector, including:
• company directors
• brokers
• traders
• bankers
• personal traders
"The 'diligent' team at Bark&co is led by the firm's founder, Giles Bark-Jones. Bark-Jones secured an acquittal for criminal barrister Andrew Fitch-Holland in a case involving match-fixing in professional cricket. Alison Hill and Fiona Gavriel are also recommended."
Legal500
"The firm Bark&co's bespoke service offers clients unrestricted access to their lawyers at all times, which is particularly remarkable given the large amount of fraud work the group handles"
Chambers & Partners
"This 'Highly efficient firm' is made up of 'very straight forward practitioners' who attract clients in their droves, "thanks to an "innate ability to give spot-on advice"
Chambers & Partners
"Practice head Giles Bark-Jones is 'without doubt' one of the sharpest defence lawyers practicing today"
Legal500
Contact the Top FCA Investigation Defence Solicitors Team
Talk to a specialist defence solicitor today