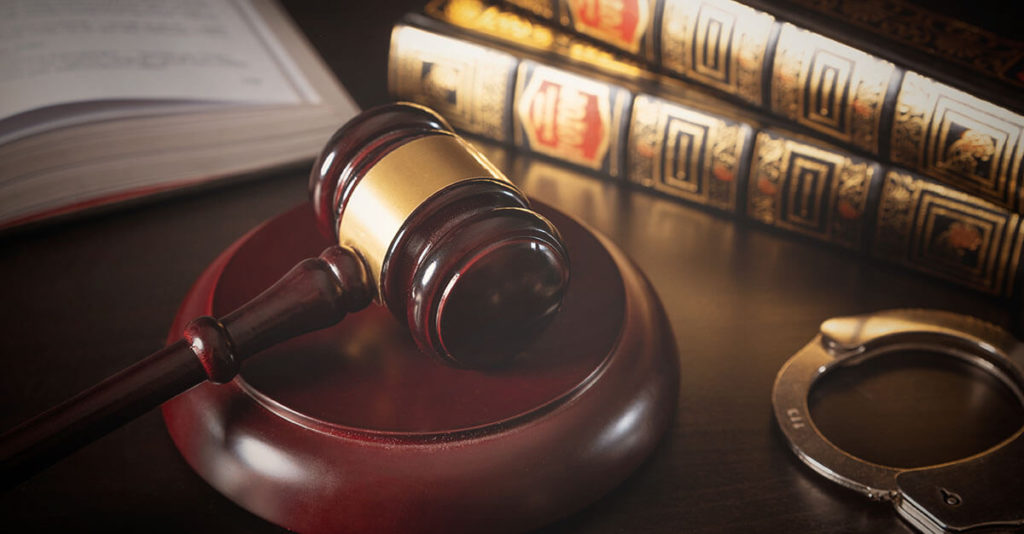 Specialist Murder Solicitors | Best-In- Class Defence Lawyers
Regarded as a top specialist murder defence solicitor, our best-in-class expert lawyers have a proven track-record of successful
murder defence
.
Whether the defendant is a sole defendant, or one of several defendants in a "joint enterprise" case, our experienced and skilled murder defence legal team here at Bark & Co Solicitors, have the tried-and-tested expertise that has built our winning track record when defending all types of murder charges:
• drug-related murders
• murders within a domestic family setting
• self-defence & house-holder self-defence murders
• murders involving gangs, organised crime and contract killings
• attempted murder charges and manslaughter
• murder appeals against conviction or sentencing
Expert Murder Defence Lawyer Team
Meticulous case preparation is extraordinarily important when defending a murder charge. As one of the premier murder defence Law Firms in the UK, our best-in-class team here at Bark & Co Solicitors builds its enviable reputation based on both this crucial case preparation and also on their long-standing relationships with the very best senior murder specialist barrister and QC counsel in the UK.
Indeed, James Scobie QC of Garden Court Chambers, one of the UK's most sought after murder defence barristers, describes the head of our specialist Murder Defence Legal Team, as follows:
"Ria Kudrati is very much from the old school of front line solicitors. Says it as it is . Gives strong and professional advice in an unflinching manner . Steadfastly strong for her clients. A pleasure to work with. Tirelessly hardworking and an excellent team player. Clients are in very safe hands under her stewardship."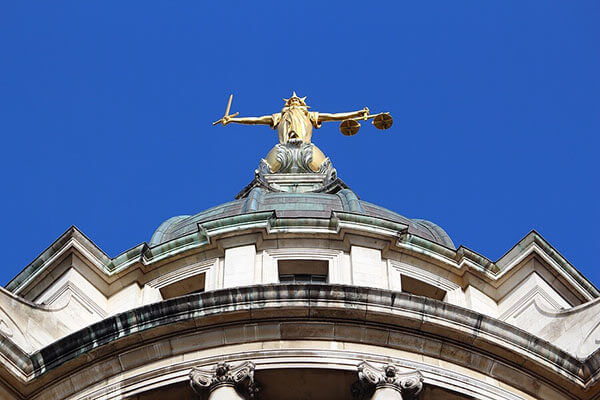 Top Murder Defence Lawyers | Private Clients & Legal Aid Specialists

When evaluating the optimum way to organise a murder defence, both strategy and tactics must be most carefully evaluated in conjunction with counsel. You will always find that our top murder defence lawyers will go out of their way to explain the pros and cons of each of the alternative defence pathway options so that our clients properly understands the plan of action.
Expert Witnesses For Best Murder Defence
The role of experts can be critical in murder defence cases. We have an extensive database of tried and tested scientists and other jury-friendly professionals we know give both credibility and strength to murder defence.
This includes, but is not limited to pathologists, toxicologists, geneticists, cell site experts, and CCTV and ammunition and bullet specialists.
"The 'diligent' team at Bark&co is led by the firm's founder, Giles Bark-Jones. Bark-Jones secured an acquittal for criminal barrister Andrew Fitch-Holland in a case involving match-fixing in professional cricket. Alison Hill and Fiona Gavriel are also recommended."
Legal500
"The firm Bark&co's bespoke service offers clients unrestricted access to their lawyers at all times, which is particularly remarkable given the large amount of fraud work the group handles"
Chambers & Partners
"This 'Highly efficient firm' is made up of 'very straight forward practitioners' who attract clients in their droves, "thanks to an "innate ability to give spot-on advice"
Chambers & Partners
"Practice head Giles Bark-Jones is 'without doubt' one of the sharpest defence lawyers practicing today"
Legal500
Joint Enterprise Murder Defence & Cut-Throat Defence Experts

If the accused is one of several defendants, sometimes one defendant will try to blame another so that innocence can be established at the expense of another. This is known as a cut-throat defence . Each defendant in such a case will have their own and separate legal representation.
In such scenarios, where there is one or more hostile co-defendants, the greatest danger can actually come from a co-defendant rather than the prosecution! It is therefore crucial that your murder defence solicitor, such as those we proudly have at our Bark & Co Law Firm, have the depth and breadth of experience, knowledge and skill to engage with expertly in these kinds of legal situations.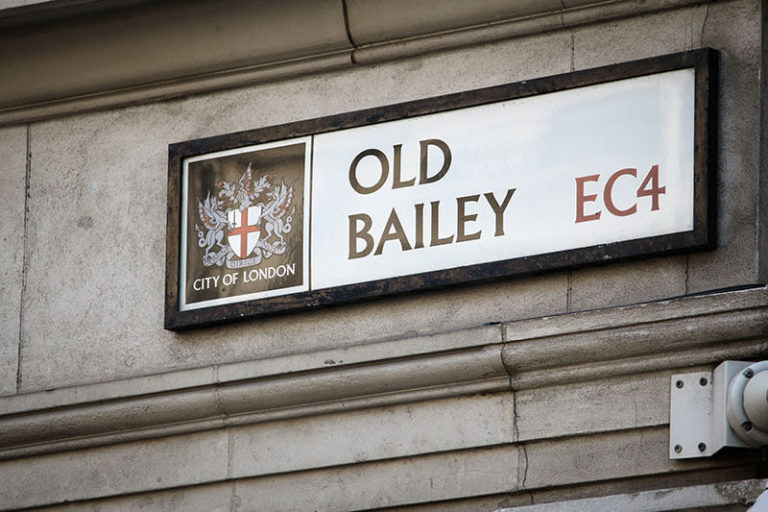 Leading Joint Liability Murder Defence Law Firm

Here at Bark & Co, we are proud to be regarded as a leading murder defence law firm. We apply expert legal defence skills with 1st class client care – for both sole murder defendants and in cases with allegations of joint liability.
Here, the prosecution alleges that all defendants are liable even though only one had a weapon. These cases can require great expertise and effort by the defence team and we together with our selected counsel, have successfully used complex legal arguments in such cases to avoid guilty verdicts.
Murder Defence with Digital Evidence | Encrochat & Sky ECC

It should be noted that prosecutors are increasingly trying to present encrypted intercept evidence (like Encrochat & Sky ECC messaging) in criminal cases.
Our knowledgeable murder defence specialist solicitors at Bark & Co know however that the validity of this evidence is complex both legally & technically, and are able therefore to challenge both the law and the digital forensic science itself where possible.
Contact Our Top-Rated Murder & Attempted Murder & Manslaughter Specialist Defence Solicitors

If you or a loved-one have been charged with murder or attempted murder or manslaughter, and seek a top-flight law firm with a proven record of murder defence success.
Call us on 0207 353 1990 or complete the form on this page.
Talk to a specialist defence solicitor today