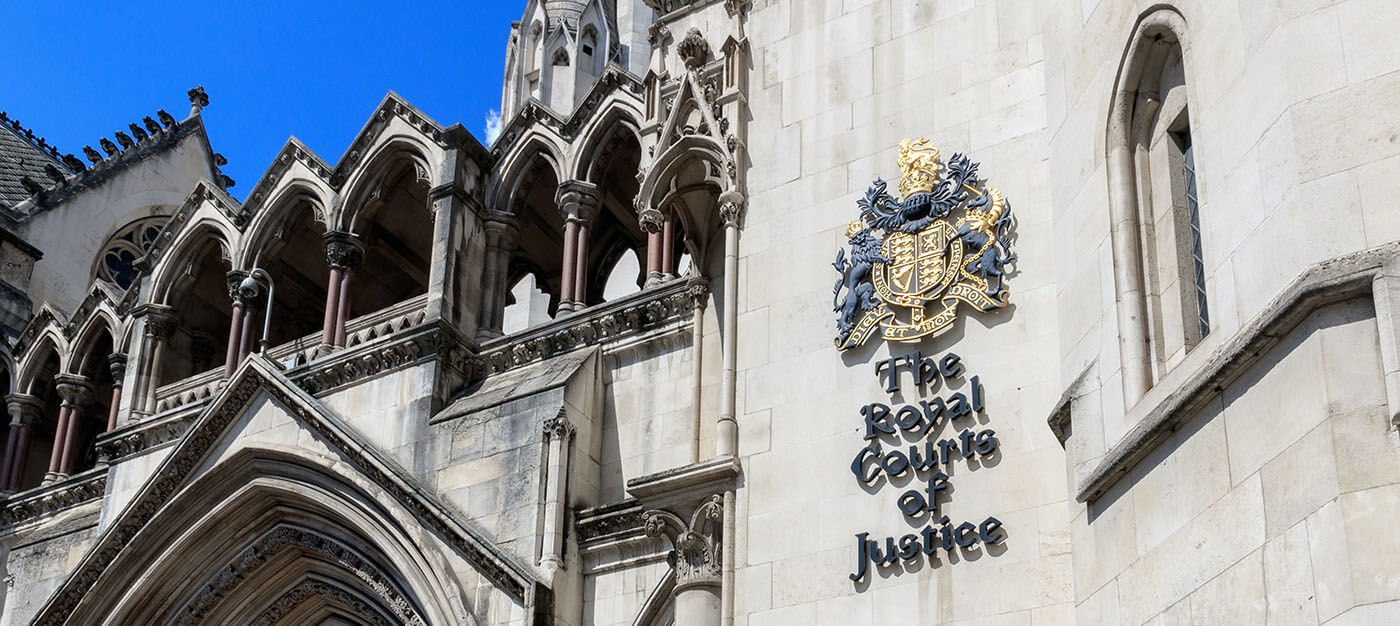 Leading Defence Lawyers Against Serious Crime Charges
Bark&co has a highly active serious crime profiles with a record of involvement in an excellent list of high profile matters over recent years. These include the News of the World 'phone hacking' and subsequent computer hacking investigations, the 'Clerkenwell crime syndicate' case, and the Operation Yewtree sexual offences investigation.
Highlights have included acting for a professional footballer who was acquitted of an attempted murder of a man after a night out; representing a serving Metropolitan Police Officer, in relation to allegations that he controlled a prostitution ring; several international drugs importation cases; and acting for the lead defendant in the largest crash for cash investigation ever undertaken; as well as a host of other high profile murder, manslaughter, sexual offences and drugs matters. We also have impressive expertise in the fast growing area of Cyber Crime.
Best Serious Crime Defence Solicitors
Murder & Manslaughter, Guns & Knife, GBH & Joint Enterprise Lawyers
Serious Crime includes, but is not restricted to:
murder & manslaughter
throwing corrosive substances
serious assault or GBH (grievous bodily harm)
guns and knife crime
robbery
We have repeatedly achieved acquittals for clients charged under the Serious Crime Act of 2015, including murder and manslaughter, in addition to some high profile cases covered in the media like the £30 million robbery involving the celebrity victims Tamara Ecclestone (the daughter of Bernie Ecclestone, the former chief executive of the Formula One Group), and Frank Lampard (the former manager of Chelsea FC).
Talk to a specialist defence solicitor today
Expert Defence Lawyers for Serious Crime Allegations
To give yourself the best chance of successfully defending a serious crime allegation, it is essential to use a highly experienced serious crime legal defence specialist from a Law Firm with expert seasoned solicitors in this highly complex Area of Law. Not all solicitors are expert in this filed, where the consequences of being found guilty can be profound for both the accused and his/her loved ones.If you need the legal services of one of the UK's best serious crime defence law firms, one with a proven track record of successfully defending against serious crime allegations, call us now on 020 7353 1990 or submit the form on this page.
"The 'diligent' team at Bark&co is led by the firm's founder, Giles Bark-Jones. Bark-Jones secured an acquittal for criminal barrister Andrew Fitch-Holland in a case involving match-fixing in professional cricket. Alison Hill and Fiona Gavriel are also recommended."
Legal500
"The firm Bark&co's bespoke service offers clients unrestricted access to their lawyers at all times, which is particularly remarkable given the large amount of fraud work the group handles"
Chambers & Partners
"This 'Highly efficient firm' is made up of 'very straight forward practitioners' who attract clients in their droves, "thanks to an "innate ability to give spot-on advice"
Chambers & Partners
"Practice head Giles Bark-Jones is 'without doubt' one of the sharpest defence lawyers practicing today"
Legal500