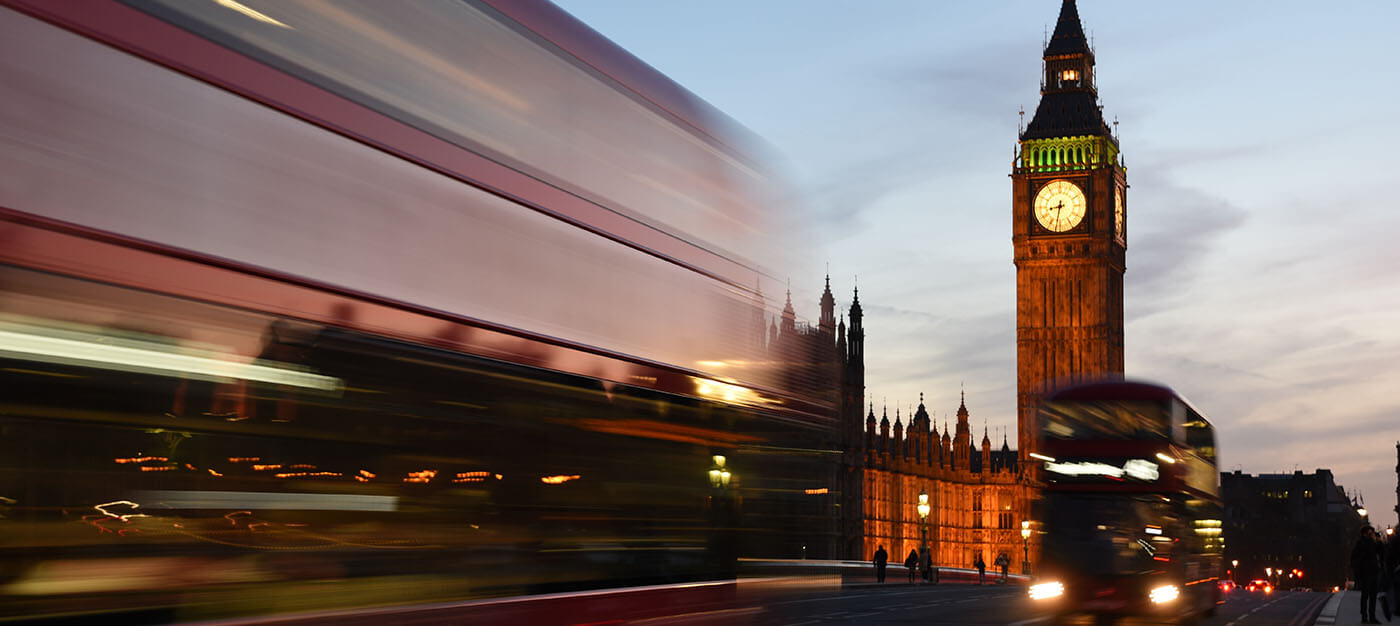 Top-rated Bark & Co Solicitors are renowned as being one of the UK's best expert & specialist criminal fraud defence firms of lawyers, based in London and with a national reach. We are rated in the prestigious Legal Directories Legal 500 and Chambers as being a top-tier leading law firm, and we appear in The Times Best Law Firms 2020.
Having represented clients in the largest cases in the past decade, including LIBOR, Phone Hacking, Asil Nadir, Mr Adoboli alleged US$2.3bn trading loss, and successfully defending the former CEO of iSOFT Group PLC, Mr Tim Whiston, you can be certain you're receiving the best legal advice.
To speak to an experienced, specialist lawyer about active or potential investigations into bribery and corruption, you can call us on 020 7353 1990, or contact us online and we'll call you back as soon as possible.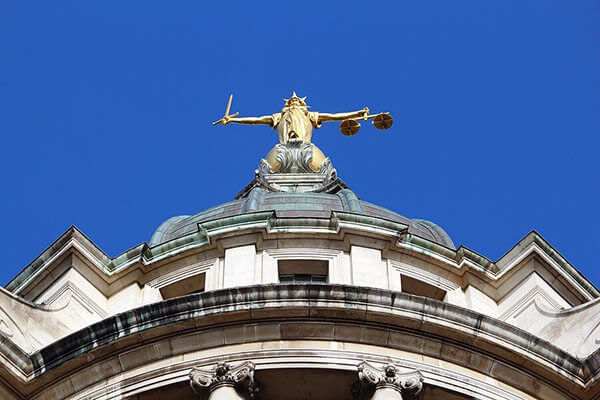 Bark & co is a leading law firm based in the heart of the City of London specialising in the corporate fraud and civil and property litigation fields.
Our expertise includes complex fraud, serious crime, civil recovery, tax litigation/compliance, civil and property litigation.
As a top tier law firm in the industry rankings of Legal 500 and a leading firm in Chambers & Partners, Bark & co has built a strong reputation by gaining the trust of clients with an unwavering commitment to fight their corner. Bark & co regularly handle the largest and most complex fraud, serious crime, civil and property litigation cases before the Courts.
We act for clients throughout England and Wales.
"The firm Bark & co's bespoke service offers clients unrestricted access to their lawyers at all times, which is particularly remarkable given the large amount of fraud work the group handles"
Chambers & Partners
Want an Initial Free Case Review?
If you are looking for a top-rated criminal defence law firm with an enviable track record of robustly fighting for their clients, and repeatedly achieving successful outcomes, then contact us now. At Bark & Co solicitors, our leading and highly experienced lawyers will listen without judgement and we know how fraught your situation can be. We are here to advise, to reassure, and to actively partner you through your legal predicament. And we offer an initial free Case Review. Call us now on 0207 353 1990 or contact us online.
Talk to a specialist defence solicitor today