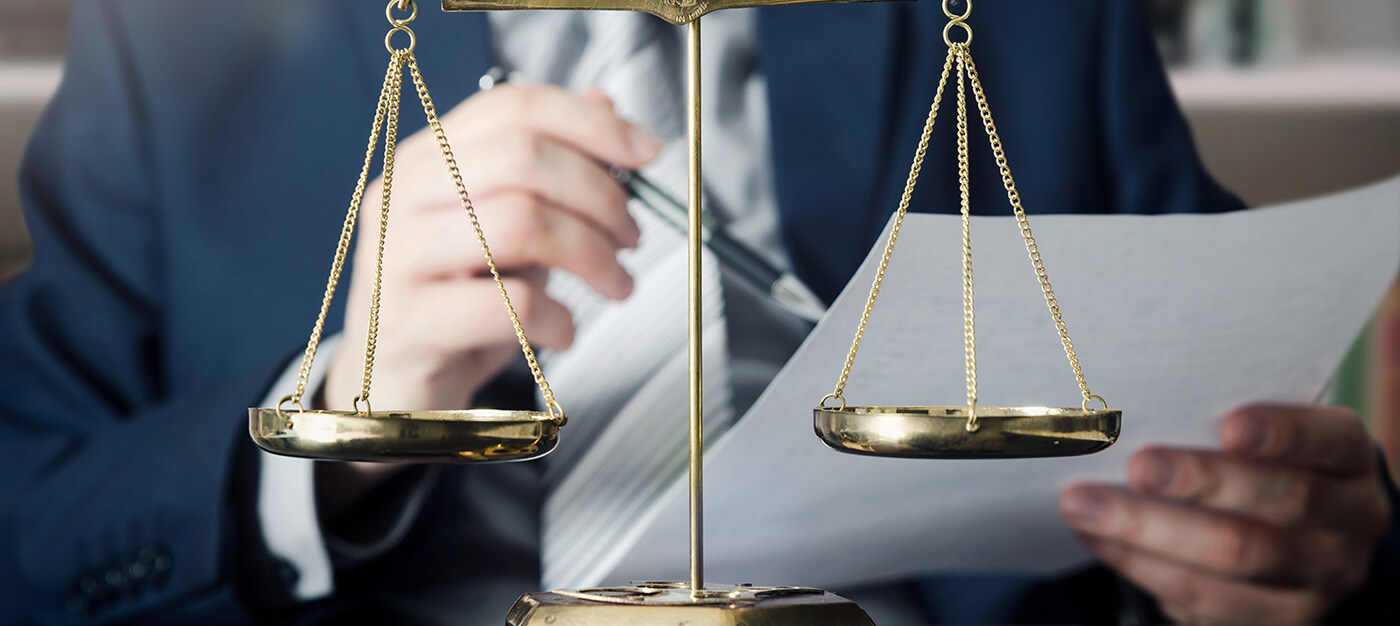 Leading Specialist FCA Prosecution Defence Lawyers
As one of the UK's best specialist FCA criminal and civil fraud defence law firms, our nationally renowned expert lawyers have a rare track record of successful outcomes defending FCA prosecution arising from none compliance allegations.
Understanding FCA Prosecutions
The FCA is the regulator for financial services firms and financial markets in the UK. Their purpose is defined by the Financial Services and Markets Act 2000 (FSMA).
When the FCA considers that firms or individuals have not complied with the rules or breached their standards, then the Enforcement division of the FCA has wide-ranging powers in order to take action.
In fact, the FCA has multiple divisions, such as:
• Enforcement
• Authorisation
• Supervision
• Strategy
• Competition
In addition, the FCA can work with other regulators and law enforcement agencies to ensure, as their constitution states that,
"there are real and meaningful consequences
" for breaches.
FCA Compliance Prosecution Actions
The post-prosecution action that the FCA may take if they consider there has been a breach of compliance or an offence is wide-ranging, and includes:
• withdrawing a firm's authorisation to trade
• prohibiting or suspension from future regulated activities
• deactivation of websites and associated digital entities
They can also make court applications for:
• injunctions
• restitution orders
• insolvency and winding-up orders
• criminal Prosecutions / proceedings
"The 'diligent' team at Bark&co is led by the firm's founder, Giles Bark-Jones. Bark-Jones secured an acquittal for criminal barrister Andrew Fitch-Holland in a case involving match-fixing in professional cricket. Alison Hill and Fiona Gavriel are also recommended."
Legal500
"The firm Bark&co's bespoke service offers clients unrestricted access to their lawyers at all times, which is particularly remarkable given the large amount of fraud work the group handles"
Chambers & Partners
"This 'Highly efficient firm' is made up of 'very straight forward practitioners' who attract clients in their droves, "thanks to an "innate ability to give spot-on advice"
Chambers & Partners
"Practice head Giles Bark-Jones is 'without doubt' one of the sharpest defence lawyers practicing today"
Legal500
Contact our Best FCA Prosecution Defence Team
We here at Bark & Co wholly understand the FCA ethos and approach. When you are investigated by the FCA, you face losing your levelheadedness, livelihood and liberty. Bark& Co Lawyers has the experience and dedication to help you safeguard against this. Our leading team of specialist FCA and civil and fraud Lawyers are meticulous in their preparation and leaders in their field. Call us now on 0207 153 1990 or submit the form on this page.
FCA Criminal Prosecution for Serious Financial Crime
If the FCA start criminal Prosecutions, the potential penalty can be imprisonment and confiscation of assets.
Arguably therefore, this is the most serious action the FCA can take, and it is critical to select experienced and expert battle-hardened Lawyers to robustly defend you.
Some of the criminal offences that the FCA can pursue are listed under FSMA 2000 and the Financial Services Act 2012 (FSA 2012).
These are used in order to tackle serious financial crime.
Talk to a specialist defence solicitor today
Additionally however, the FCA can pursue prosecution action under different legislation altogether, such as
conspiracy to defraud
Examples are:
– Prohibition from carrying on regulated activity when not authorised or claiming to be exempt
– Making false claims to be authorised or exempt
– Contravening restrictions on financial promotions
– Contravening release of assets by a trustee without permission of FCA.
– Contravening any Prohibition Order.
– Falsification, concealment, destruction or disposal of documents relevant to an Prosecution or providing misleading information or material.
– Failure to comply with statutory requirements relating to the control of authorised persons.
– False claims to be person to whom prohibition does not apply or behaving/holding oneself out to be a person to whom prohibition does not apply.
– Failure to notify FCA of a meeting to wind up an insurer.
– Misleading the FC
Are you Facing FCA Prosecution for a None-Compliance Allegation?
Our specialist expert criminal & civil FCA defence lawyers are ready to protect your interest. If you need one of the best legal team to defend you against FCA prosecution, our specialist expert FCA defence lawyers, based in London but with national and international reach, are here for you.
For a free initial criminal case consultation & review from a law firm renowned for its proven track record of successful outcomes defending against FCA prosecution charges, for both individuals and companies, call us now on 0207 353 1990 or submit the form on this page.
Click here for further information about our top-rated FCA Investigation Defence Against Prosecutions Solicitor Team.
• Find out more about our top criminal defence solicitors: Bark & Co Expert Specialist Lawyers in London
• Find out more about Bark & Co – Criminal Fraud Defence Solicitors