Top-rated London boiler room fraud defence solicitors win acquittal for The Only Way Is Essex (TOWIE) star Lewis Bloor in £3M diamond case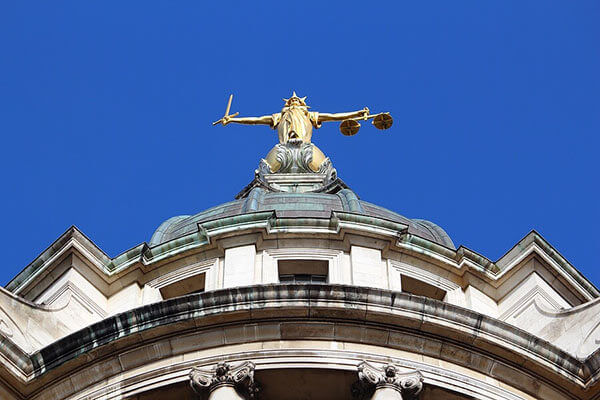 The £3 million diamond boiler room fraud trial involving The Only Way is Essex (TOWIE) star Lewis Bloor, collapsed at Southwark Crown Court after failings in the disclosure of evidence.
The Defendants were charged with a multi-company boiler room fraud that sold diamonds as investments. The Crown's case was that our client was part of a team of brokers who used false identities and pressure sales techniques to con elderly and vulnerable people out of hundreds of thousands of pounds.
The evidence against our client included a purported confession that was excluded upon application by the Defence.  The Crown also sought to include companies either side of the Indictment period as evidence of bad character, but this again was successfully resisted.
The Defence managed to show that the Crown's disclosure was fundamentally flawed.  Having read the written submissions, the Crown initially dispensed with their own expert who had valued the stones and nearly worthless.
Having then considered the supplemental written submissions on disclosure, the Crown had to concede that they could not continue to prosecute all of the Defendants.
We instructed Mark Heywood QC and Gregory Fishwick of 5 King's Bench Walk.
Some Media Coverage:
If you would like our top-rated team of criminal fraud defence solicitors to represent you, either on legal aid or as a private client, call our specialist London & UK-wide expert lawyers on 0207 353 1990 now.
Or go to our Best-in-class top-rated specialist criminal fraud solicitor page