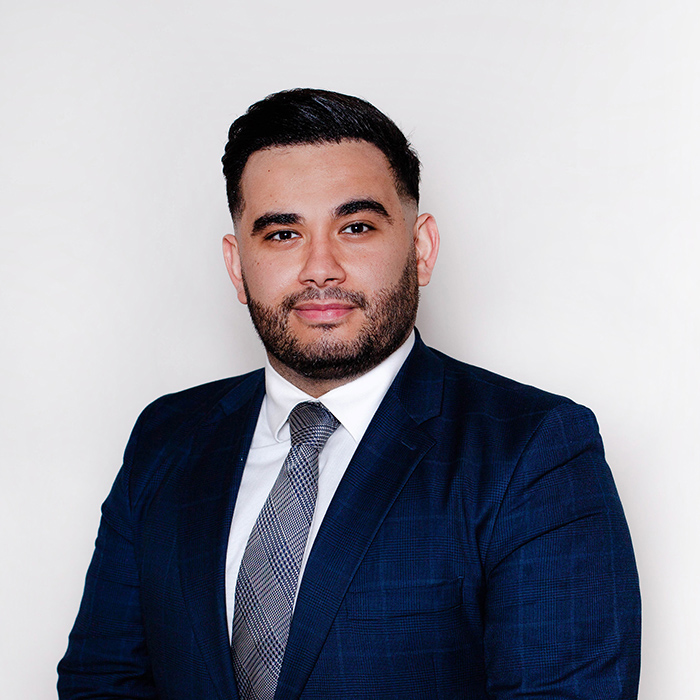 @ Contact Sefer Mani
Sefer Mani
Solicitor
Fraud and Financial Crime:
In the fraud department, Sef has assisted on a variety of cases at the firm including a prosecution brought by the FCA, SFO, Trading Standards and the Her Majesty's Revenue and Customs (HMRC). These range from offences dealing with insider trading, MTIC (missing trader), VAT Fraud, Solar panel fraud, corruption, and misconduct in public office to cheating the public revenue and money laundering.
Serious Crime:
Sef has assisted the serious crime department with matters relating to homicide (murder and manslaughter), human trafficking and slavery, kidnap, serious drugs and firearms offences, and serious sexual offending. Sef is currently working on many Encrochat cases and complex drug conspiracies by The UK's National Crime Agency.
Cases:
– R v AC: (2020) Murder – Acquitted:
– R v IT – (2020) Kidnap – Acquitted
– R v VO (2020) – VAT Fraud – Acquitted
– R v IS (2019)– Child Abduction – Acquitted
– R v DH (2019)– Murder and Manslaughter – Acquitted
– R v ZM (2019) MTIC Fraud – Acquitted